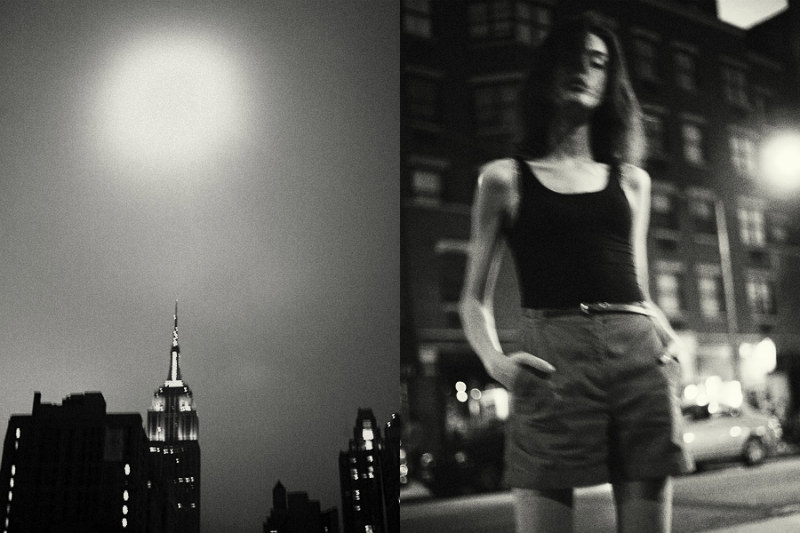 picture via fashion gone rogue
Been having an absolute wonderful in New York these past couple of weeks. I leave for home on Thursday, which is really quite sad. I wish I could stay in Manhattan forever. I love it.
I managed to score some really good finds, so I will show those later. I have nothing to upload the pictures from my camera with at the moment. I love cement and noise - or cities in other words.